Providing a wide range and variety of quality roller doors, repairs and servicing.
Northern Roller Doors is a South Australian owned and operated family business, providing a wide range variety of quality roller door services to homes and businesses across the Adelaide community. We have a hardworking team who specialise in delivering a fast and effective service which will guarantee a long lasting solution to all your roller door repair needs in Adelaide.
No matter what the problem, our friendly team of professionals will be on time to complete your job from start to finish and ensure you get the result that you hoped for.
Repairs are completed to the highest quality standards
We make it a priority to deliver excellent customer service, not only through great client communication but ensuring your roller door repair is completed to the highest quality standards.
The team at Northern Roller Doors are here to help. If you require a fast call out service or have any enquiries regarding our roller door repair services in Adelaide, contact us on 0413 814 771 today.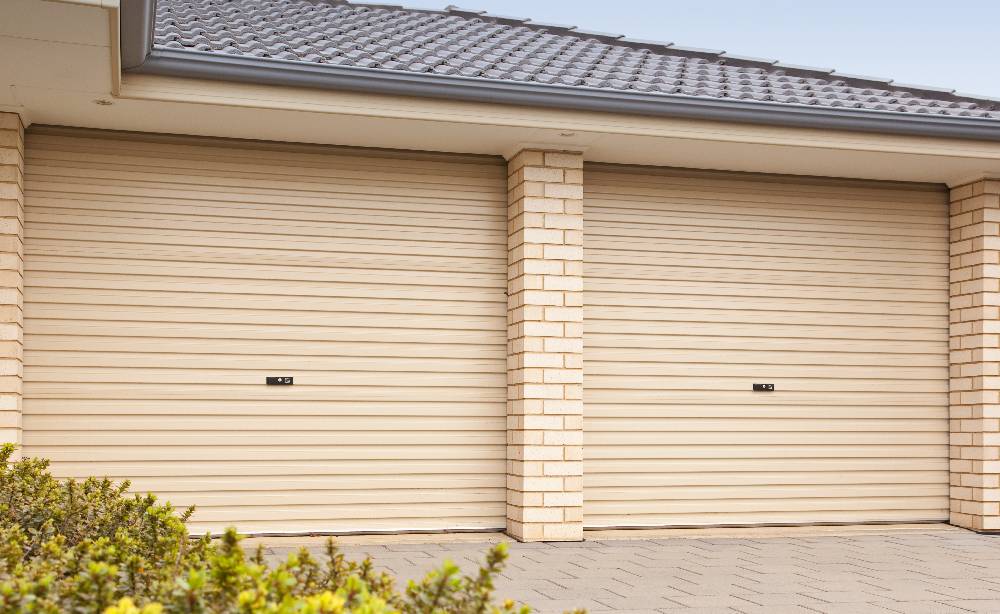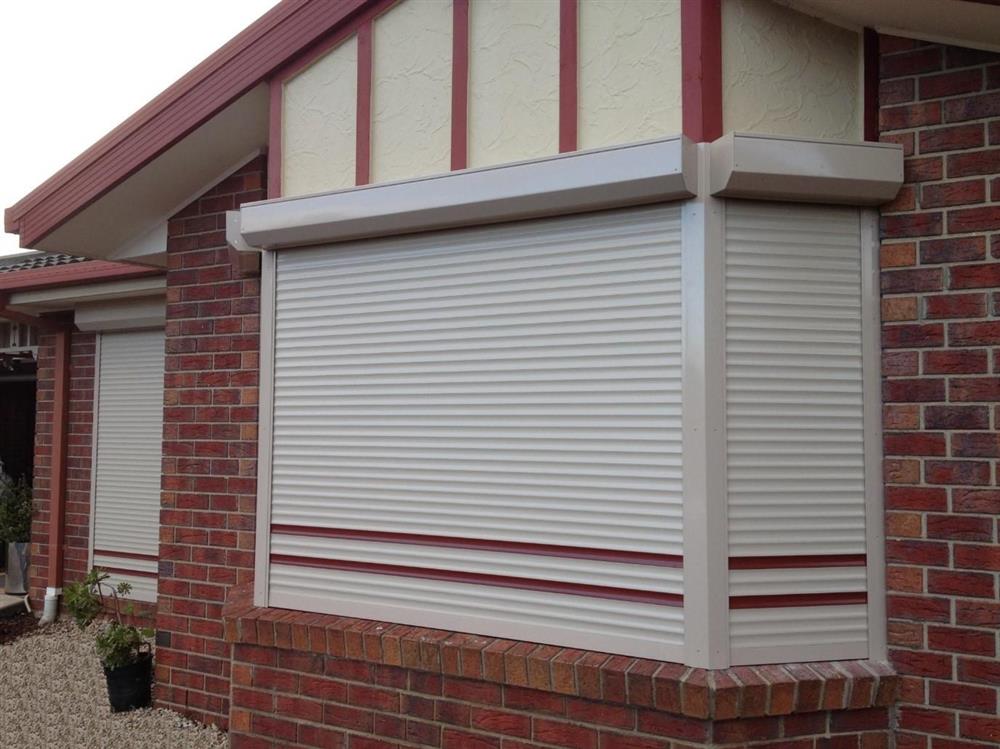 Northern Roller Shutters
For all repairs and servicing of your Roller Shutters, call Northern Roller Doors today.
As with all mechanical devices, Roller Shutters can experience operational faults which can affect security, light control and air flow into a home or business.
We can assist with all types of Roller Shutter repairs and servicing requirements.
We pride ourselves on honest and practical advice, and giving you the best solutions for your Roller shutters.
With friendly and experienced staff we offer competitive pricing and the fastest possible turn around time.
Call today and find out how we can assist with all your Roller Shutter servicing and repairs.